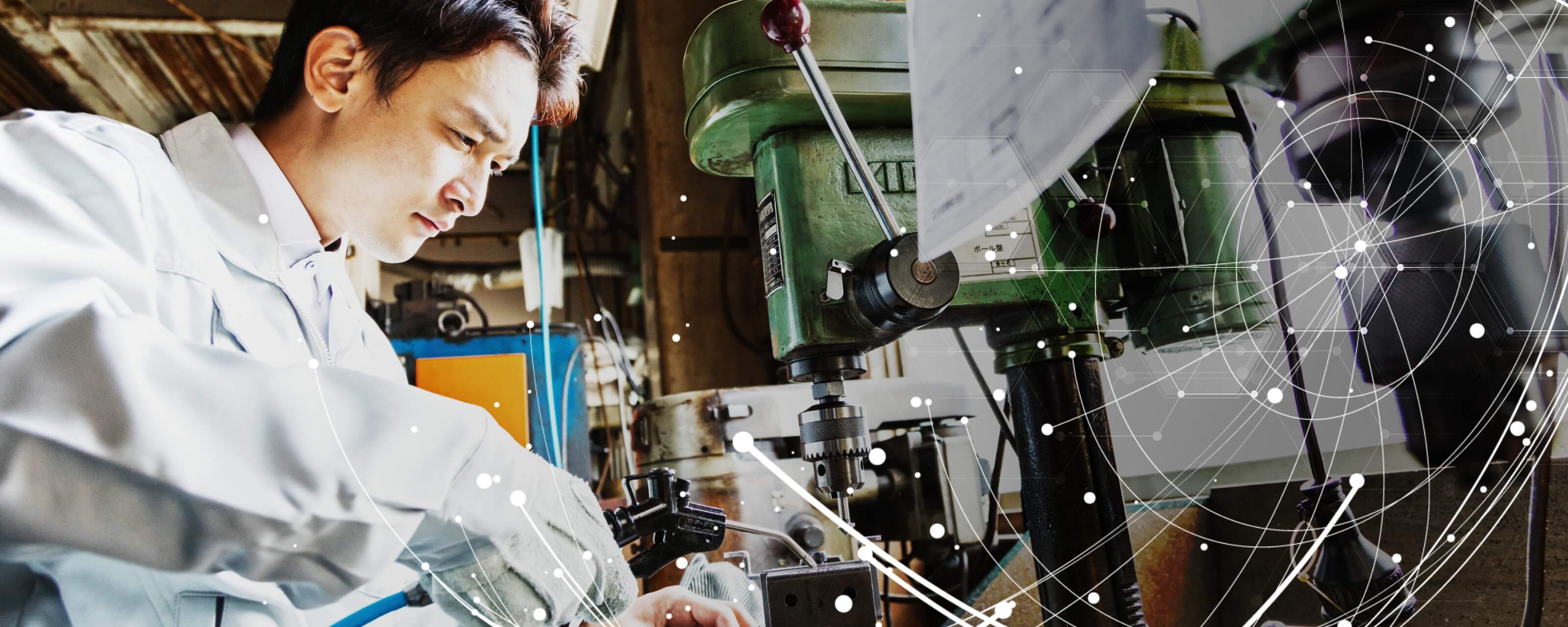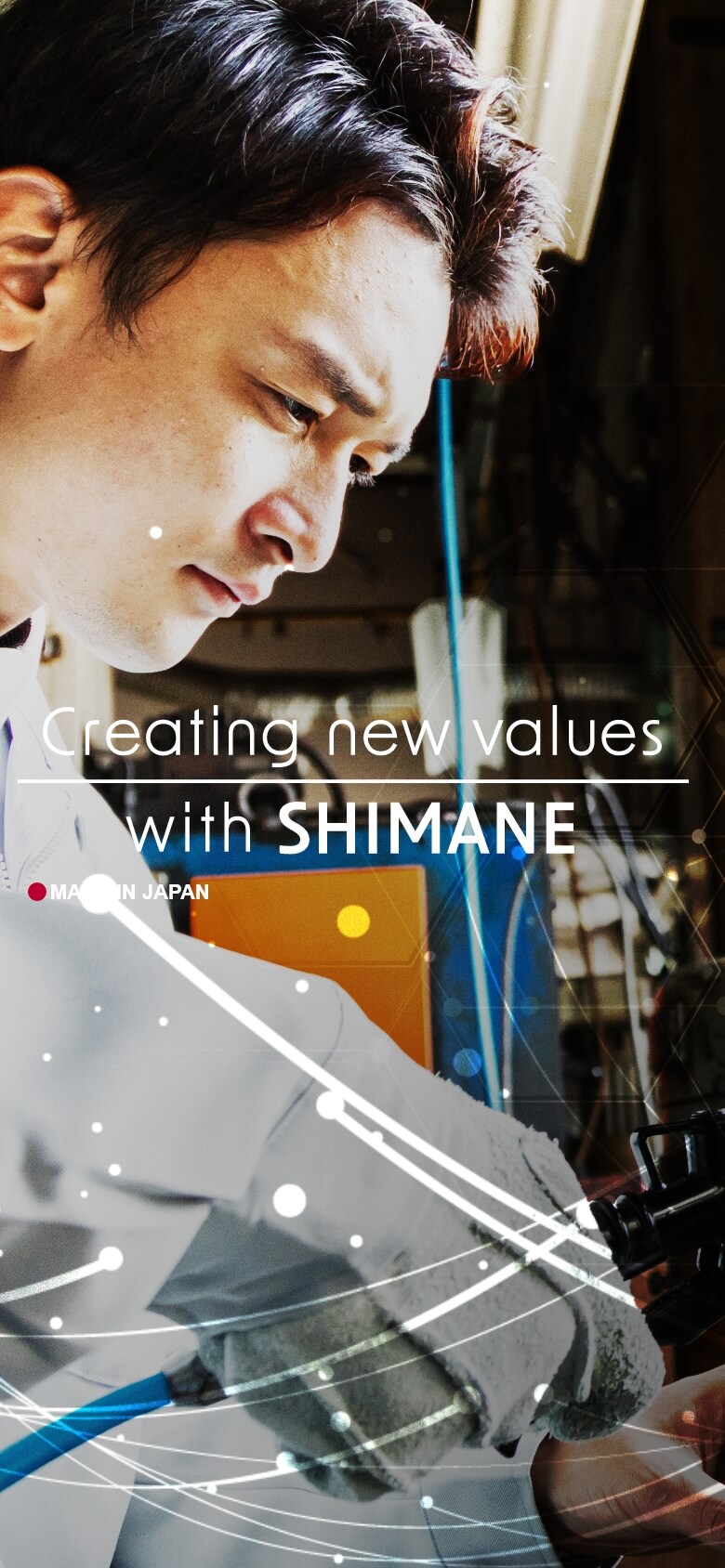 World-class innovations from Shimane Prefecture
Located in western Japan, Shimane Prefecture has long been a place where the culture of manufacturing thrives.
The region is home to many excellent companies that have inherited the spirit of craftsmanship in creating high-quality and unique products and services
in a variety of fields ranging from conventional manufacturing to IT and sharing it with the world.
Here you will find a selection of Shimane's world-class products and services.
Creating new values with SHIMANE
Categories of products and services