Hygiene care on a new level:
Shampooing while sitting in a chair or lying in bed
Liberty Pansy
Sucking water while washing eliminates water leakage.
Bathing in bed made possible, allowing for easy caregiving.
Produced by
Liberty Solution Co., Ltd.
Issues with bathing care

Hospital
At hospitals, some patients cannot bathe independently due to their conditions while others may have recently undergone surgery and cannot wash themselves for a certain period of time.
Many patients feel stressed when they are unable to wash their hair, at the same time, bathing care takes time and requires significant efforts from staff, causing great stress for both caregivers and recipients.

Home care
Bathing those who are bedridden or unable to walk is extremely difficult and without proper equipment at home, these patients are only able to bathe at day care facilities.
This may cause the care recipient to feel uncomfortable, but since it is difficult to receive assistance otherwise, the stressful situation continues.
Liberty Pansy can help solve hygiene care issues
Washing hair while lying in bed is possible.

Interchangeable shower head for

washing the body

.

Reducing time and physical burden

of bathing care.
Compact and easy to operate:

ideal for home use

.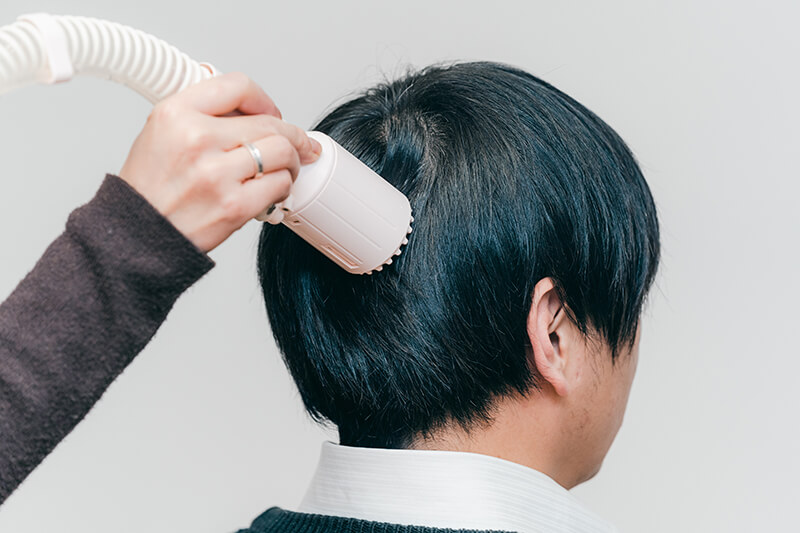 How to use Liberty Pansy
When the shower head is pressed against the head, it disposes warm water and creates suction simultaneously. Simply slide the shower head on the care recipient's head to wet the hair or to rinse off the shampoo.
Water does not flow unless the shower head is pressed, preventing water leakage. Water temperature can be adjusted, allowing for comfortable showering at any time. Moreover, an interchangeable shower head designed for body washing is provided, which can be quickly replaced with a simple one-touch process.
Convenience of Liberty Pansy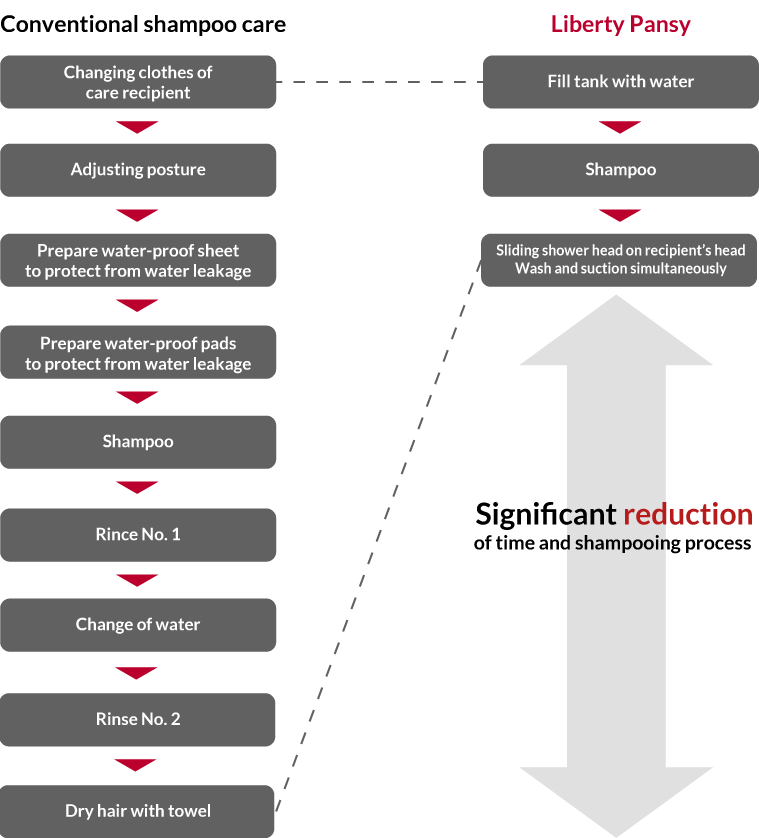 Practical applications of Liberty Pansy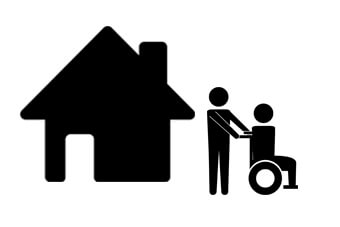 Hygiene care for family members who cannot bathe themselves
Shampooing sessions for individuals who can only bathe at day care facilities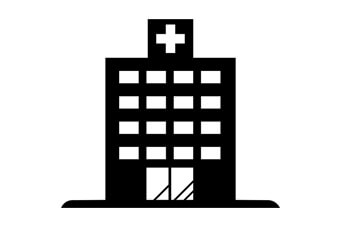 Hair washing for individuals who cannot bathe due to surgery
Substitute for body wiping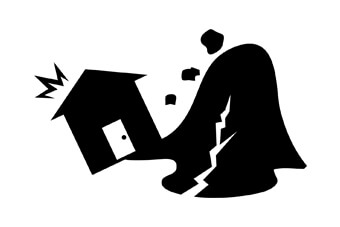 Shampooing when bathing is not possible at evacuation centers
Shampooing when there is limited supply of water available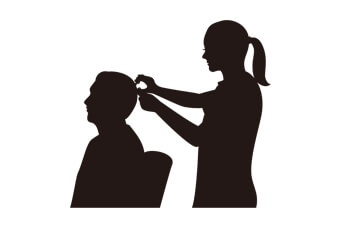 Alternative to traditional shampooing at haircut-only salons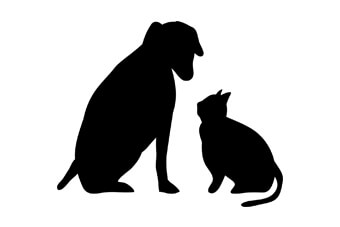 Shampooing pets who are afraid of water, at home or at pet shops
Proud manufacturer:
Liberty Solutions Co., Ltd.
The future of caregiving.
The nursing care industry is going through significant changes throughout the world.
Technological advancements must strive to enrich the lives of people living with long-term care.
Clean hair and body.
Feeling good enhances the quality of life.
At Liberty Solutions, we continue to support and walk towards a brighter future for caregivers and care recipients worldwide.
Click photos to enlarge
Company profile
| | |
| --- | --- |
| Company name | Liberty Solution Co., Ltd. |
| Home page | http://www.liberty-so.com/en/ |
| Outline of business | Research, development, manufacturing, and sales of caregiving and welfare equipment |
| Date of establishment | 2013 |
| Capital | 10,000,000 yen |
| Number of employees | 8 |
For inquiries, please contact Overseas Expansion Support Office, Shimane Prefectural Government: kaigai-tenkai@pref.shimane.lg.jp