Shimane, where the culture of manufacturing thrives
Shimane, where the culture of manufacturing thrives
The land of the gods
Shimane Prefecture, located in western Japan, is long and narrow, stretching approximately 200 km from east to west. It is said to be the place where this country began and is known as the setting of "Kojiki," Japan's oldest book.
Shimane is also called 'the land of the gods', as it is home to the Izumo Taisha Grand Shrine, one of the most famous power spots. Myriads of gods are said to gather from all over Japan every year on the 10th month of the lunar calendar making the shrine attractive to tourists from around the world throughout the year.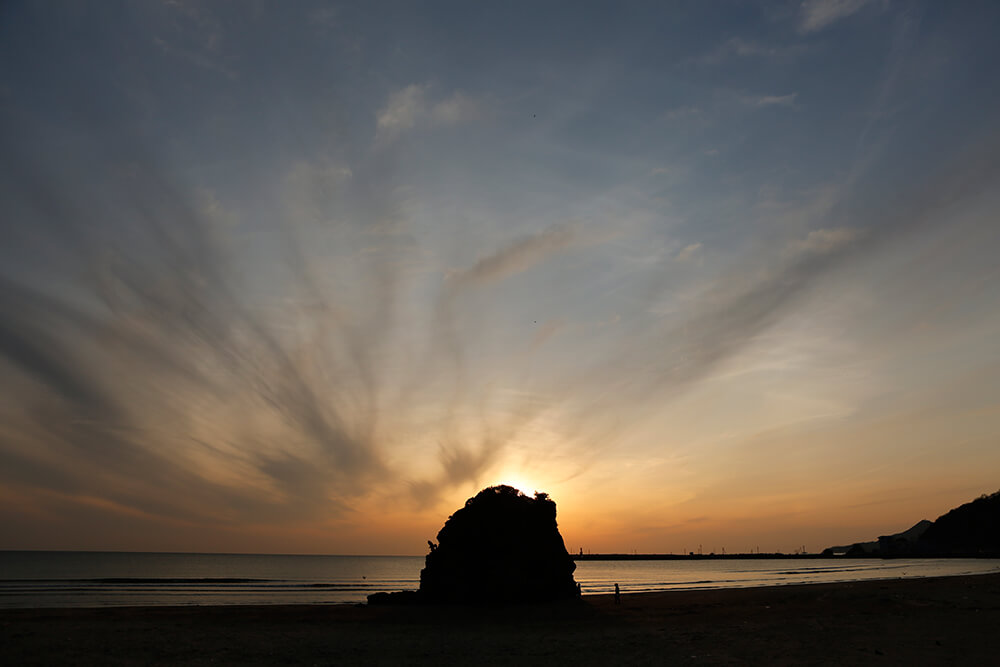 Where is Shimane?
Shimane Prefecture has 3 airports, and Matsue, the capital, is a 30-minute drive from Izumo Airport.
Travel time from major cities in Japan to Shimane Prefecture (Izumo Airport)
Approx. 85 min. from Tokyo (Haneda Airport)
Approx. 55 min. from Osaka (Itami Airport)
Approx. 65 min. from Fukuoka (Fukuoka Airport)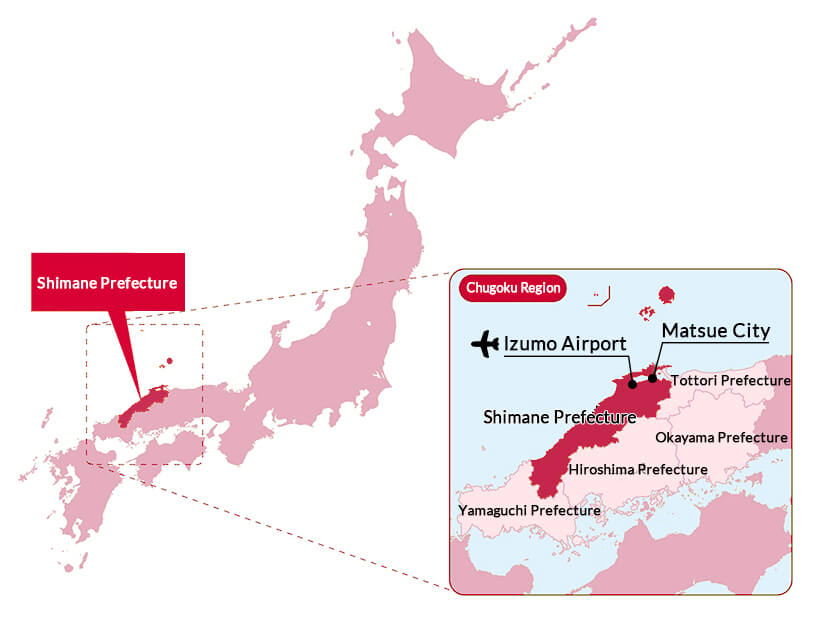 Culture of manufacturing has thrived since ancient times
Since ancient times, Shimane Prefecture has long developed a unique culture of manufacturing.
There have been many beautifully refined, traditional crafts, that reflect the earnest, tenacious nature of the local people. The solid craftsmanship inherited over generations is deep-rooted in this region.
For example, Yasuki Specialty Steel (YSS), a high-grade steel exported around the world, is known for its hardness, durability and other qualities that make it superior to other steels. And the name is derived from Yasuki, a city in Shimane.
Companies with great craftsmanship based here develop excellent industrial products and services, pursuing higher quality with passion.
A vibrant culture of manufacturing can be found here in Shimane.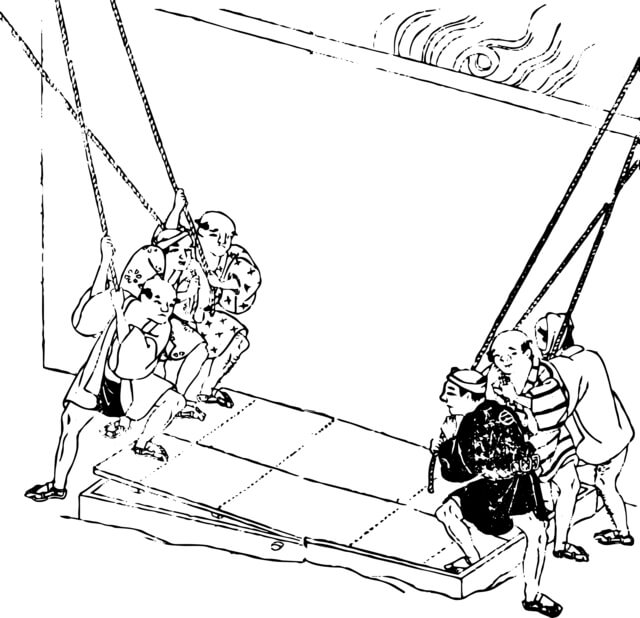 Home of the "Ruby"
Ruby, the programming language that originated in Japan, was developed by Mr. Yukihiro Matsumoto, who lives in Shimane. This led to the formation of many Ruby-focused IT communities and local governments have been actively inviting Tokyo-based IT companies to relocate.
The industry, governments and academia often join together for research and the annual Ruby World Conference, a global event, takes place in Matsue, the prefectural capital.
Shimane Prefectural Government continues to support the industry by gathering IT engineers as well as helping further human resource development.