Solving labor shortage while offering delicious food
Comprehensive support system
for meal services
Kitchen operation consultation for nursing homes, disability care facilities and hospitals for labor-saving and improved efficiency.
Produced by
Morzwell Co., Ltd.
Comprehensive support system for meal services
Do you have these concerns for the kitchen at your institutions?
Chronic labor shortages causing complaints from employees
Heavy workload per person
Complex business processes
Long working hours
Challenges in taking leave
Low wages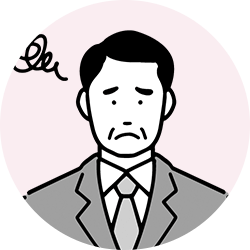 Hygiene risks and increased management cost
Risk of food poisoning
High costs of hygiene management
Time-consuming employee training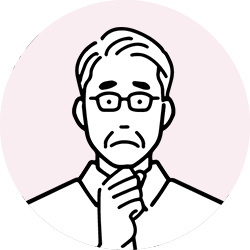 Unsatisfied users
Limited menu options
Bad taste
Cold, tasteless food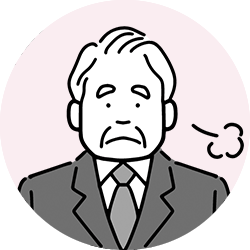 Morzwell's unique expertise can help
Delivering solutions to kitchen management
Comprehensive support system for meal services
In Japan, Morzwell is highly recognized by our clients for kitchen consultation services that achieve two things; (1) efficient and solid management with a low number of staff and (2) improved satisfaction from users and employees.
Our comprehensive consultation covers all aspects such as efficient use of staff, digitization, new equipment proposals and productivity improvement, and offers solutions for management issues to achieve solid operation.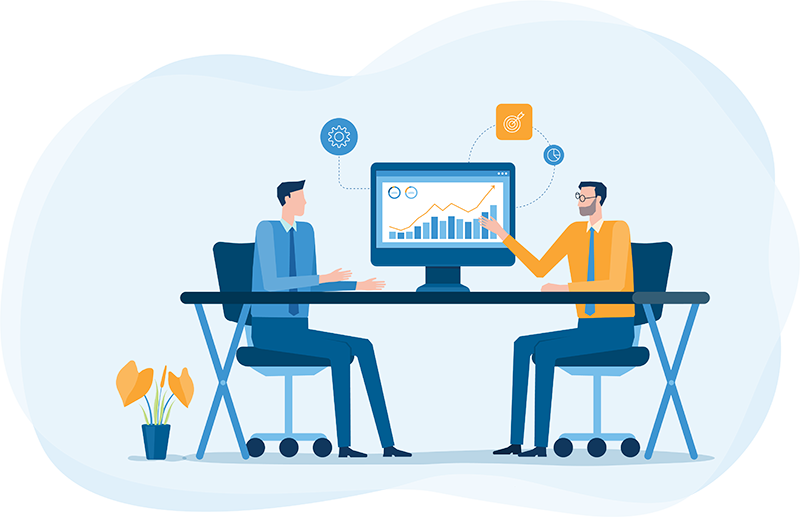 4 reasons for choosing Morzwell
1.

Impeccable hygiene management through vacuum cooking

While many meal delivery services cook before packing, we vacuum cook after packing to minimize food poisoning risks.
At our HACCP certified factory, we have installed high-temperature sterilization ovens that simultaneously eliminate bacteria while cooking. The temperature is controlled with precision down to the unit of 1 degree Celsius, optimizing the process of cleaning and cooking the ingredients.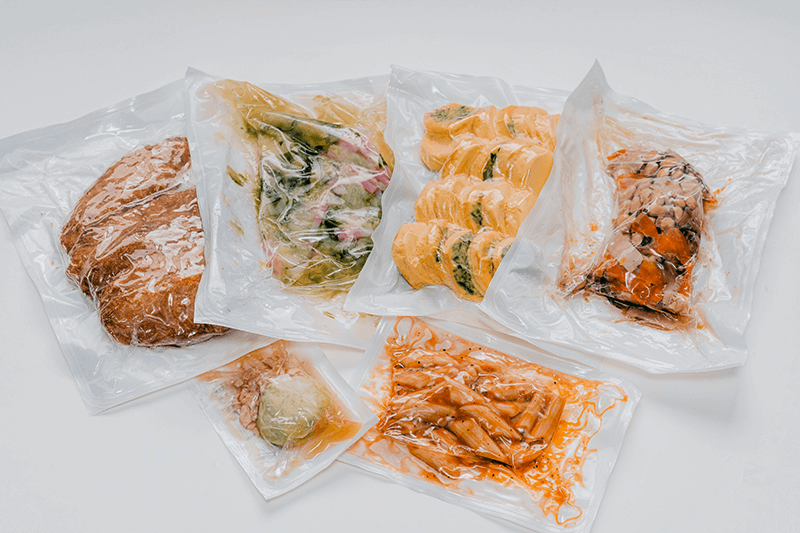 2.

Improved user satisfaction and kitchen staff shortage with reheating equipment

We have developed a unique Reheat Warmer Cabinet that stores pre-plated dishes in refrigerated conditions and automatically humidifies and heats them with a timer, enabling us to provide delicious, hot meals.
With the ability to prepare the plates 24 hours in advance, we can easily manage peak times and effectively alleviate kitchen staff shortage.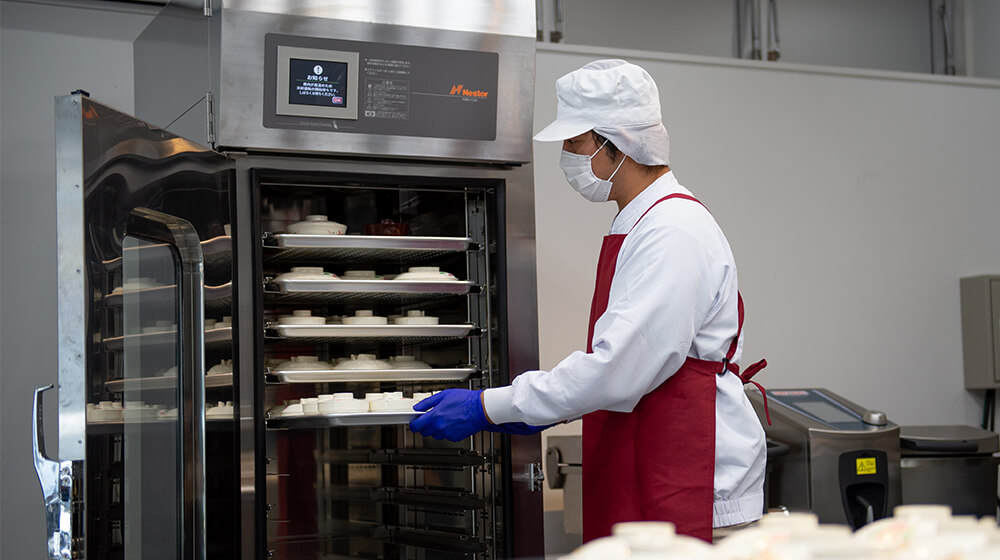 3.

Manageable, consistent costs

Inexpensive pre-cooked meals often lack calories and nutrition, resulting in a higher number of hospitalizations, and significant revenue loss for facilities.
We provide highly nutritious meals that maintain the health of residents and enable long-term revenue growth for facilities and offer know-how for efficient management.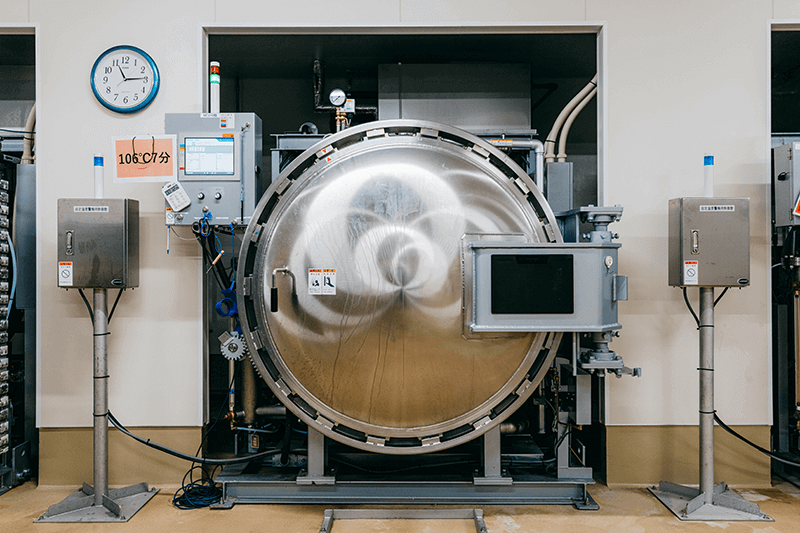 4.

Institutions can focus on core businesses

With a track record of over 1,500 contracts with facilities in Japan, we have expertise in delivering nutritionally managed, vacuum-cooked meals to reduce on-site burden.
By saving labor required to provide meals, you can focus on other tasks and improve the overall quality of their services.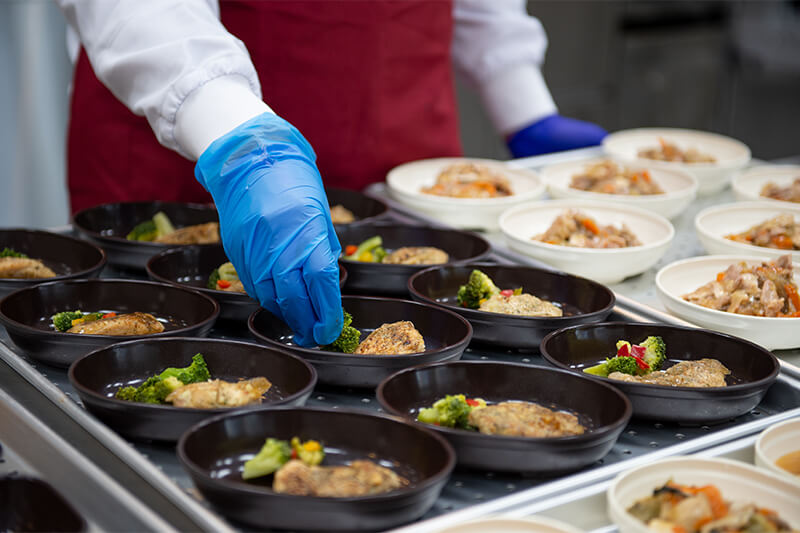 Our service is admired by operators of these facilities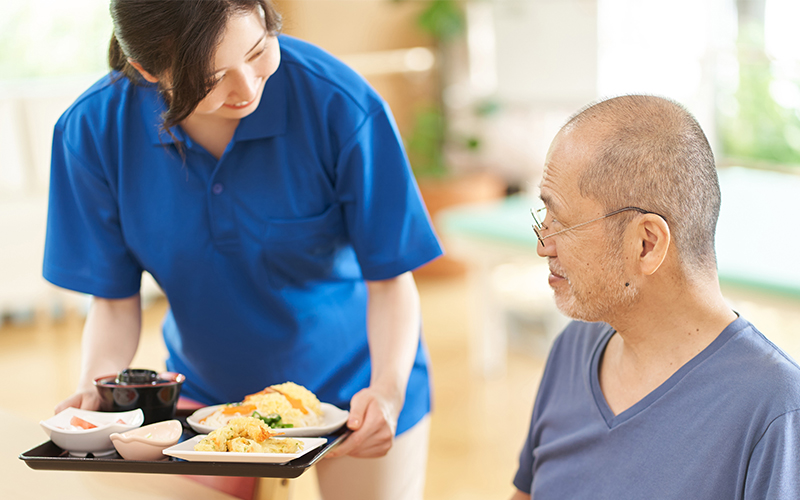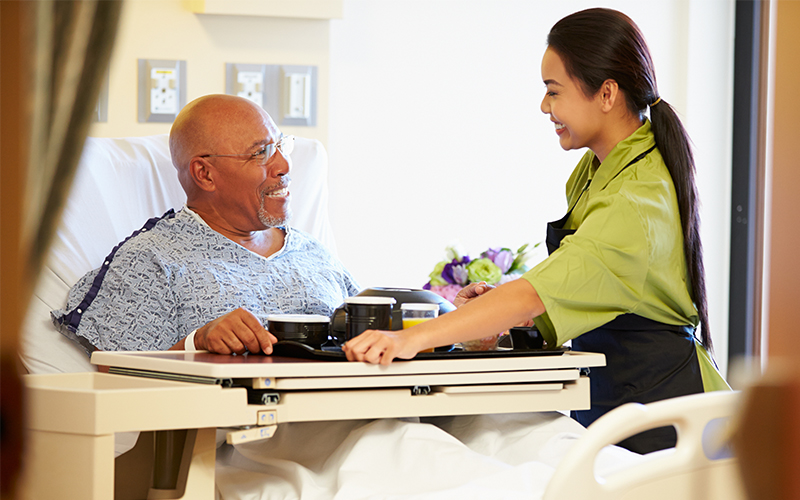 Feedback from clients
"All the residents agree that the food tastes better now!"
(managing director, senior care home)
In the past, we often received complaints from residents that "the food is so hard I can't even stick chopsticks in it." So in 2020, we introduced Morzwell's "Rakumori" and were certain that the facility staff and residents would surely prefer their food. Not only was the taste better, the safe vacuum cooking method was also encouraging.
After introducing Rakumori, we conducted a survey and received feedback from all the residents that the food tastes better. Compared to before, I feel that now the facial expressions of the residents during meals are more positive, and they engage in more conversation. Caregivers have reported that some residents have increased their appetite and are more energetic.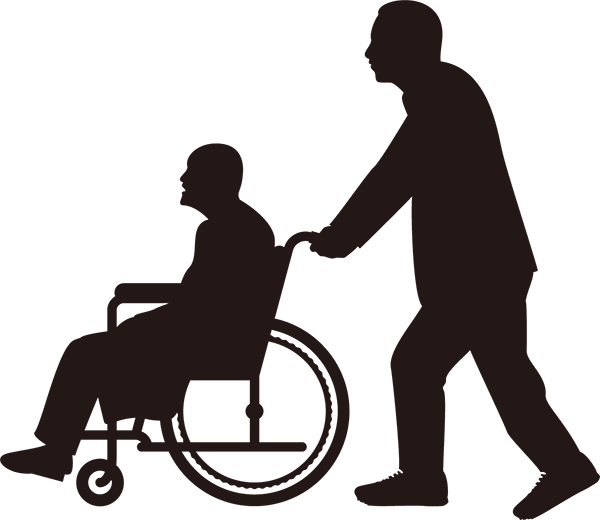 "Refrigeration has made our work easier!"
(kitchen manager, senior care home)
In 2017, we switched to Morzwell's "Rakumori" service after using another service where pre-cooked dishes were delivered, but they arrived frozen. This meant we had to go through the trouble of thawing them, which we often failed to do properly, resulting in insufficient heating.
With Morzwell's Rakumori, the dishes are delivered refrigerated, so all we have to do is store them in the refrigerator upon arrival, making them very easy to handle. The residents love them, saying "they're not dry and have great texture".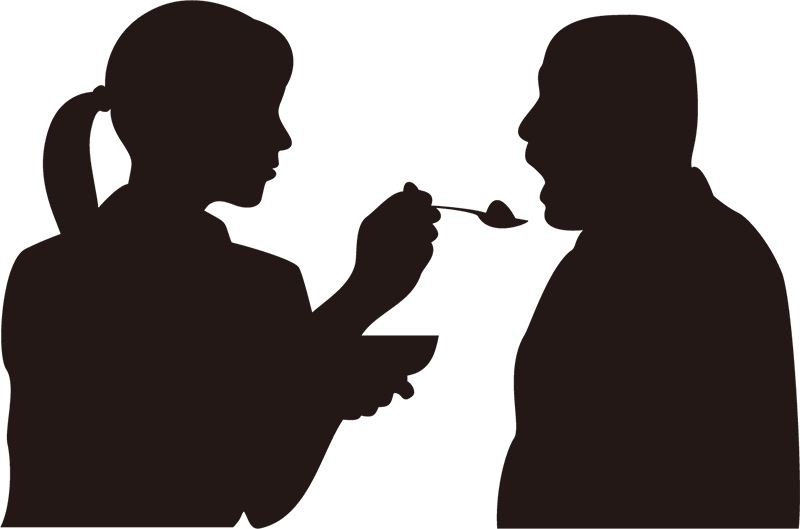 Note: "Rakumori" is Morzell's service in Japan that combines refrigerated pre-cooked dishes for facilities and dedicated reheating equipment.
Proud service provider:
Morzwell Co., Ltd.
Honored to be the provider of someone's last meal of life.
Morzwell is located in Shimane Prefecture, which has the highest aging population in Japan.
We are fully committed to tackling this issue and creating solutions to protect our hometown.
Food is important, it is the source of life and part of everyday life, all year round.
We continue to innovate in the field of food and nutrition while always upholding the highest standards and determination in terms of taste and quality of services.
We hope that everyone we interact with can live life to the fullest until their final moments.
Click photos to enlarge
Company profile
Company name
Morzwell Co., Ltd.
Home page
https://morzwell.co.jp/
Outline of business
1. Manufacturing and sales of pre-cooked meals for senior care homes across Japan
2. Development, sales, maintenance and consultation of systems and software for kitchen operation
3. Home-delivery meal services for elderly people
4. Shopping and logistics support services for elderly people
5. Contracted food services for kitchen operation at elderly care facilities
Date of establishment
1996
Capital
10,000,000 yen
Number of employees
148
For inquiries, please contact Overseas Expansion Support Office, Shimane Prefectural Government: kaigai-tenkai@pref.shimane.lg.jp