Comfort redefined with a unique material that offers perfect balance and resilience
EXGEL Cushions
Innovative material that fluidly distributes body weight enabling comfortable seating with reduced stress.
Produced by Kaji Co., Ltd.
Have you experienced discomfort or concerns caused by sitting?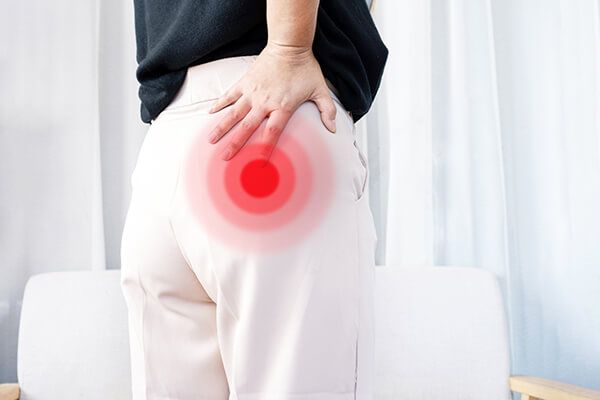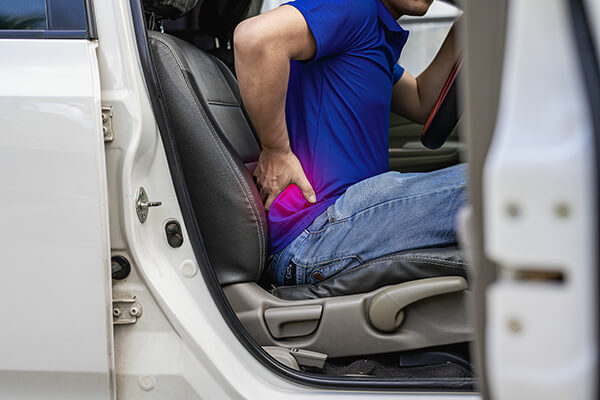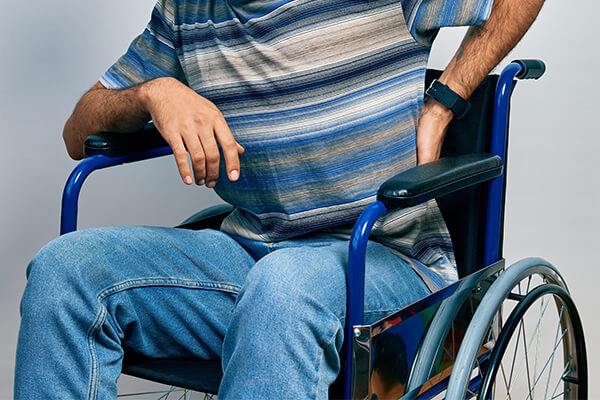 EXGEL makes truly comfortable sitting a reality for everyone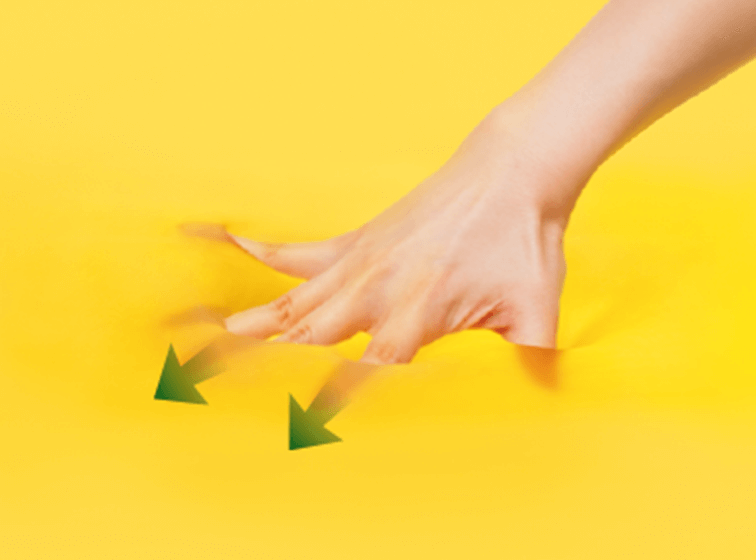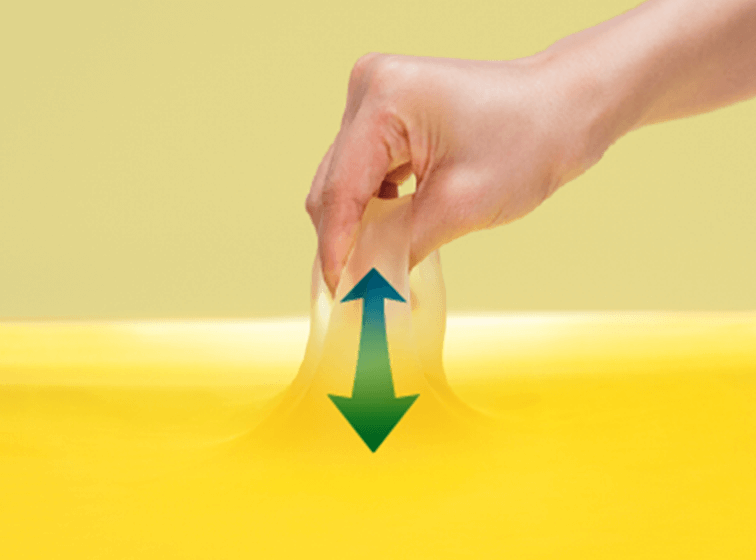 EXGEL is a gel material with incredible flexibility and shock absorption properties that Kaji developed for preventing pressure sores from sitting in wheelchairs.
The material offers perfect balance and resilience that fluidly distributes body weight, solving the problems of shock, pressure and shifting that occur during sitting.
Redefining sitting comfort - EXGEL
Why EXGEL Cushions?
1.

Kaji's unique EXGEL material protects body from shock, pressure and shifting during sitting

EXGEL Cushion Owl REHA product introduction
While general cushions made of urethane foam only have vertical cushioning properties, EXGEL can move in all directions, reducing stress on the body.
2.

Sophisticated designs like Nordic brands
Balancing beautiful design and functionality
EXGEL cushions not only offers high functionality but also a design that enhances your quality of life.
The wide color variation means it can fit easily into your home offering a sense of luxury similar to that of famous Nordic brands.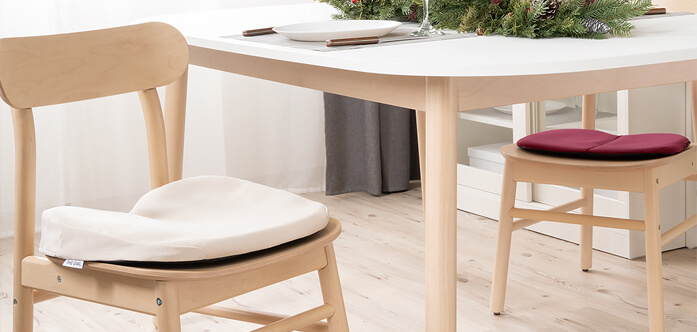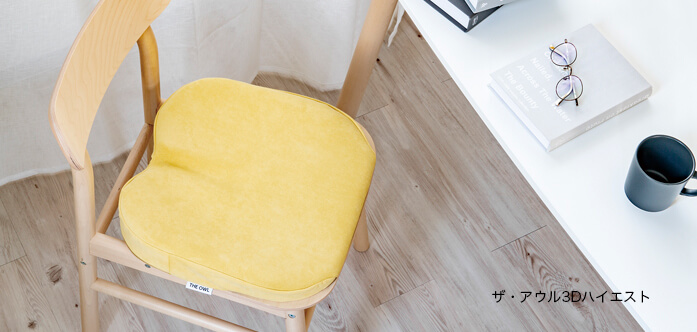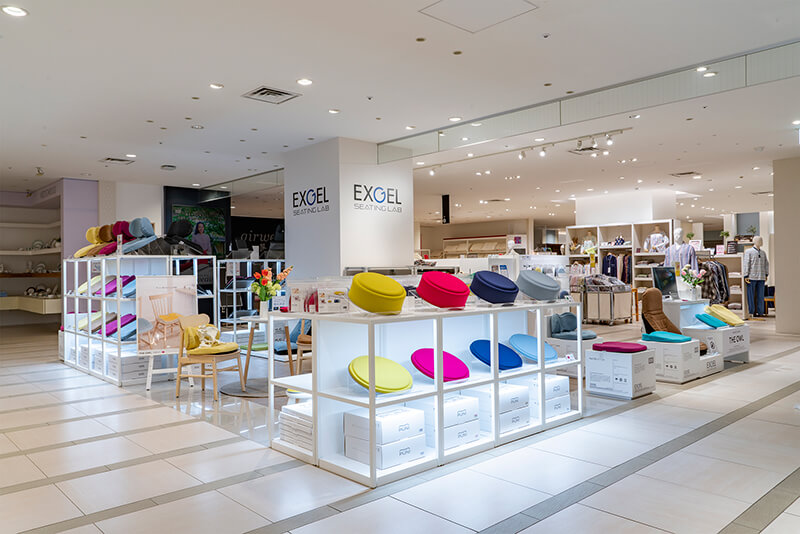 3.

Resistant to dirt, easy to clean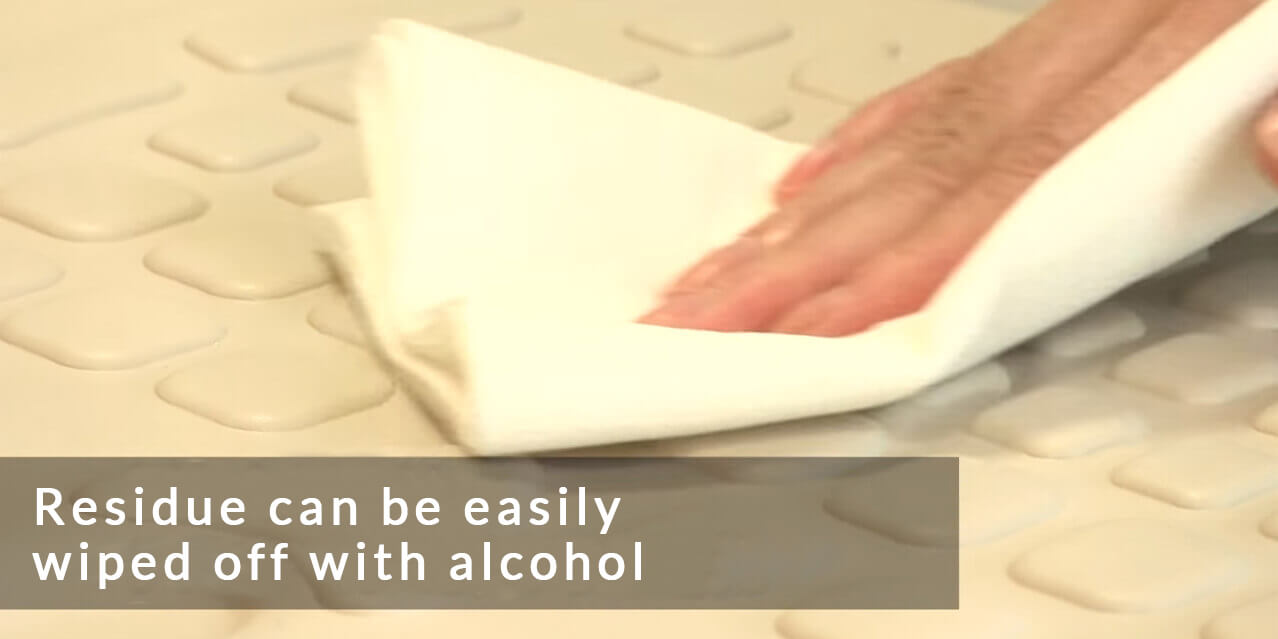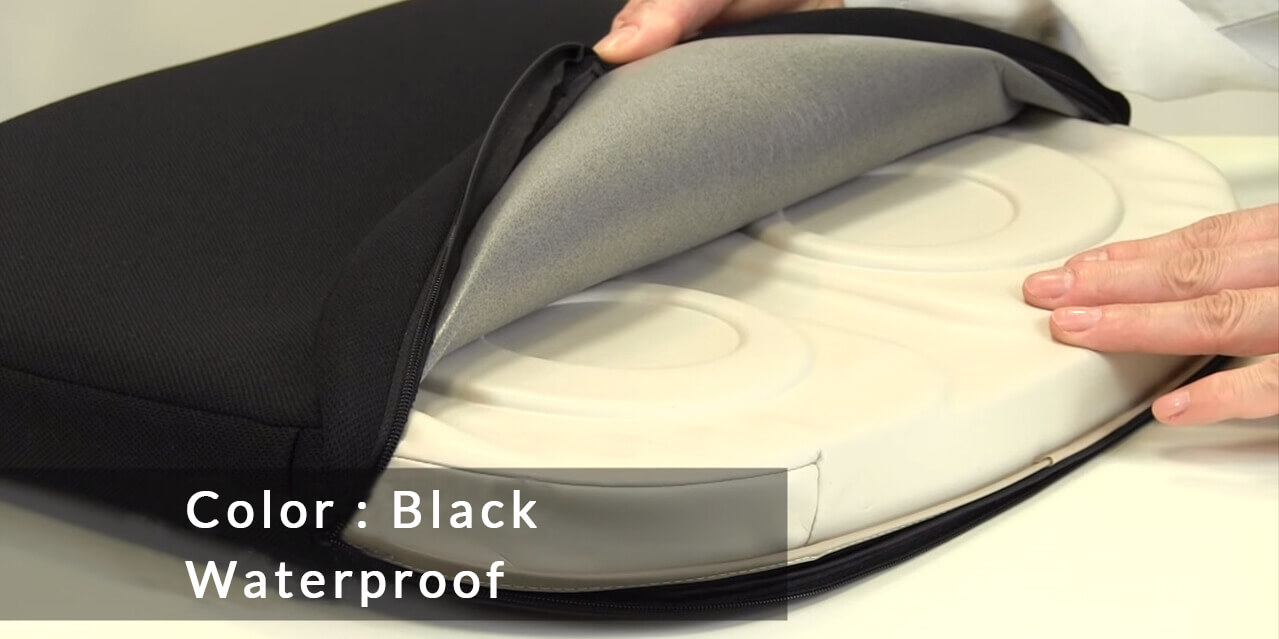 You can choose the perfect size and variation from a wide range of options
Our rich lineup offers a selection for homes, offices, cars or wheelchairs.
Our wide range of sizes, thickness and firmness allows our customers to select the most suitable cushion based on body type and sitting style.

Proud manufacturer:
Kaji Co., Ltd.
Pursuing a comfortable sitting experience for over 20 years.
People today spend most of the waking hours sitting, and are experiencing various stresses from it.
We believe that if people sit more comfortably, their quality of life would improve significantly.
This is why we have gone to great lengths to perfect the sitting experience.
After years of research, we have finally invented a unique material called EXGEL, that combines the characteristics of both solid and liquid materials.
Our cushions are individually hand-crafted by our tradesmen using the miraculous material at our factory located in Okuizumo, Shimane Prefecture, a rural town surrounded by beautiful nature, and shipped out to the world.
We are passionately and confidently manufacturing EXGEL Cushions to provide the ideal sitting comfort for people across the globe.
Click photos to enlarge
Company profile
| | |
| --- | --- |
| Company name | Kaji Co., Ltd. |
| Home page | https://exgel.jp/en/ |
| Outline of business | Manufacturing and sales of resin products including medical and health care products, automotive products, computer accessories, machine parts as well as OEM products |
| Date of establishment | 1980 |
| Capital | 99,550,000 yen |
| Number of employees | 94 |
For inquiries, please contact Overseas Expansion Support Office, Shimane Prefectural Government: kaigai-tenkai@pref.shimane.lg.jp