High-quality steam that significantly increases the value of goods
Steam Changer
Enhancing the flavor of commercial steamed dishes and reducing energy costs.
Decreasing costs and shortening time for concrete curing.
Produced by
Marutaka Industry Co., Ltd.
For manufacturers who use steam, do you have any of the following concerns?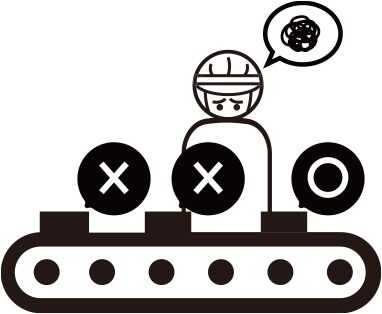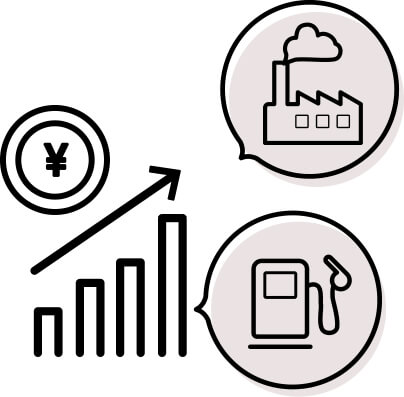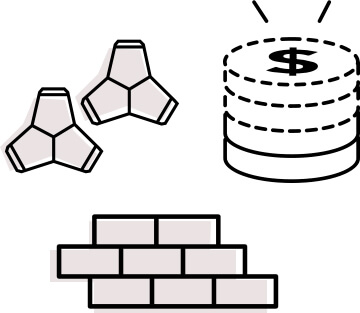 The Steam Changer elevates product quality and reduces fuel costs!
The Steam Changer remarkably reduces steam time while preventing inconsistency. By simply installing it between your current boiler and steamer, the steam quality will significantly improve.
The Steam Changer converts high-temperature, high-pressure dry steam generated from the boiler into clean steam at a constant temperature and ultra-low pressure with high humidity. It is a wet steam pressure reduction device with an excellent thermal conductivity and does not alter the heat calories.
Comparison: Raw steam vs. Steam Changer steam
Raw steam generated from a boiler is dry with low moisture content. On the other hand, steam passing through the Steam Changer becomes wet steam, also known as ultra-low pressure, high-humidity steam.
Recommended for the following industries
1. Seafood processing industry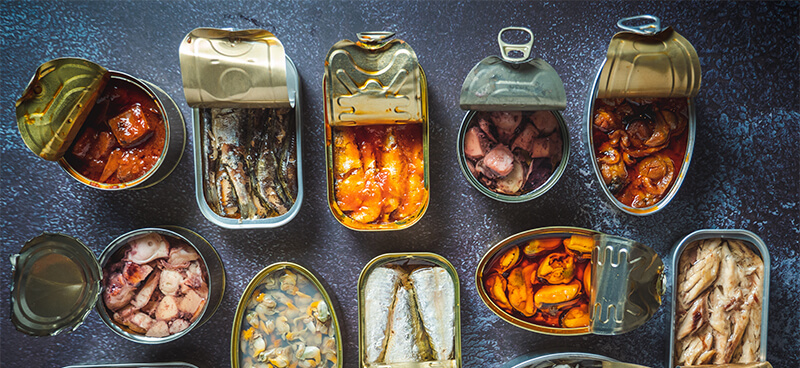 Using the Steam Changer for steam-cooking seafood allows for the preservation of taste and flavor and significantly reduces processing time.
2. Fish cake manufacturers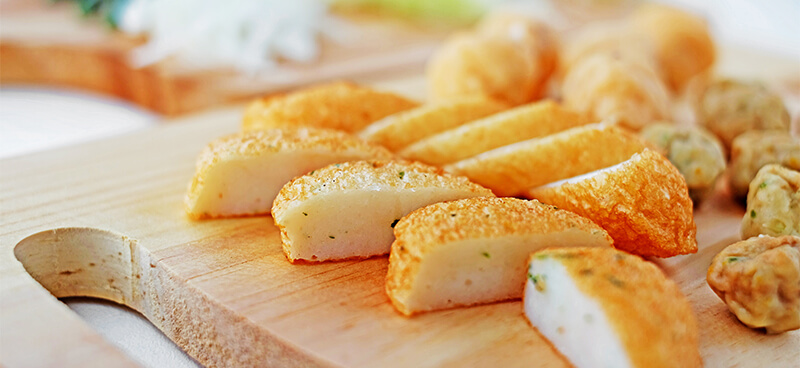 The Steam Changer helps preserve the taste and deliciousness while retaining the appetizing color of food.
3. Noodle manufacturing industry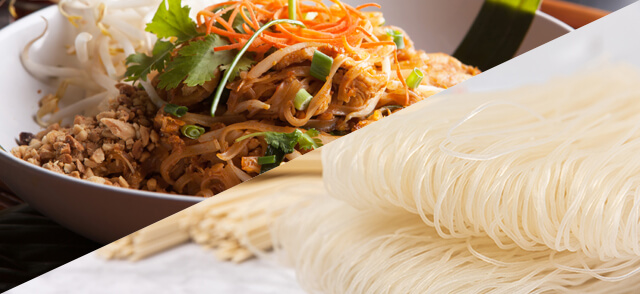 The Steam Changer offers better sterilizing effect when it is part of the process. It can also suppress the growth of bacteria on the noodles displayed on store shelves. There have been cases where the shelf life of products was extended.
4. Frozen food processing industry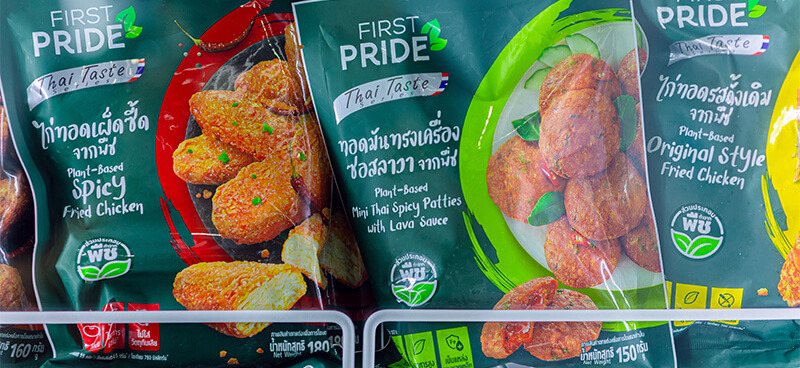 Products will retain a high level of moisture during the steaming process, resulting in a tender and chewy texture when reheated at home.
5. Fragrance manufacturing industry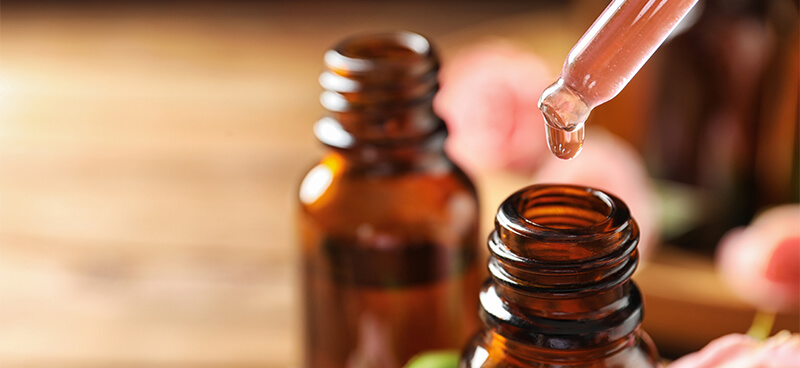 Adopting the Steam Changer in the distillation process can enhance the aroma and prolong the scent. There were cases where the amount of extracted fragrance increased up to 4 times compared to the conventional method.
6. Precast concrete products manufacturing industry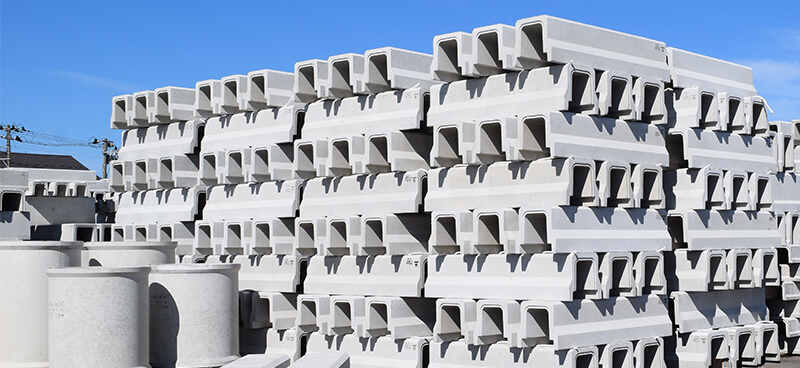 The Steam Changer improves the strength of products while reducing fuel costs by up to 60%.
Benefits of the Steam Changer
1.

Reducing processing time and costs

When used for steaming

*Compared to boiler steam (according to our research)
Reduced steaming time by30-40%
Reduced fuel costs by30-60%
2.

More stability in production

The installation of an easy-to-operate advanced automatic control system allows for consistent temperature inside the chamber.
No inconsistent steaming
No need to rely on an expert technician for valve opening and closing
Eliminating the hassle of opening and closing steam valves, as well as the risk of forgetting to do so
Creating the heating program does not require special knowledge
The heating process can be easily confirmed on the display without the need to worry about errors caused by misoperation. (Optional feature)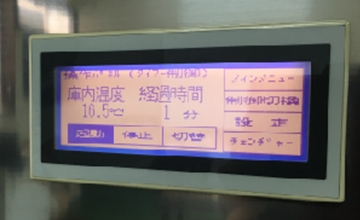 3.

Improved working environment
More safety
Environmentally friendly and hygienic
No repair or maintenance required
(annual maintenance recommended and regular replacement of consumable parts is necessary)
Proud manufacturer:
Marutaka Industry Co., Ltd.
Innovative "Marutaka Steam" was invented at a small-town factory in Shimane Prefecture.
Marutaka Industry Co., Ltd. is a machinery manufacturer with about 30 employees located on the outskirts of Matsue City, Shimane Prefecture.
Since our establishment, we have been engaged in the manufacturing and sales of various industrial and labor-saving systems. Our wet steam pressure reduction device, the Steam Changer, developed in 1987, has revolutionized the steaming in food processing industry and is currently employed by companies across Japan as a groundbreaking product.
Excellent products do not necessarily come from big companies or factories.
We deliver our unique inventions with confidence, distilled with our craftsmanship.
Click photos to enlarge
Company profile
| | |
| --- | --- |
| Company name | Marutaka Industry Co.,Ltd. |
| Home page | https://www.marutaka50.com/ |
| Outline of business | Machine manufacturing |
| Date of establishment | 1950 |
| Capital | 37,000,000 yen |
| Number of employees | 35 (As of 2017) |
For inquiries, please contact Overseas Expansion Support Office, Shimane Prefectural Government: kaigai-tenkai@pref.shimane.lg.jp